A Christmas quiz with 40 questions. Some are obvious, some are odd, many can't be Googled and a few are fiendish.
By all means have a go and there's a token prize for the winner but some of the questions are posed because the answers should set up some interesting discussion points.
1. Dressed in red and white he makes his way through the snow. It's not Santa so name the famous Faema rider in the picture above.
2. Name any of the two helpers pictured below:
3. Can you name the rider below who went on to become a team manager?
That Was The Year That Was
4. Who won the UCI World Tour rankings?
5. Bahrain-Merida's Luka Pibernik didn't win anything or get a top-10 this year. What was he famous for instead?
6. Who was lanterne rouge in the Tour de France?
7. Name a new race on the pro calendar in 2017.
8. Name a race that vanished in 2017 (either not happening or held for the last time).
9. Which pro in the World Tour raced the most in 2017?

10. Who's he (and why is he smiling)?
History
11. Eddy Merckx and Raymond Poulidor pose with ex-tennis player Justine Henin. Merckx won almost everything going and Poulidor was famous for being the runner up but name a significant race where Merckx finished second to Poulidor.
12. Name the future pro above and name the future pro below.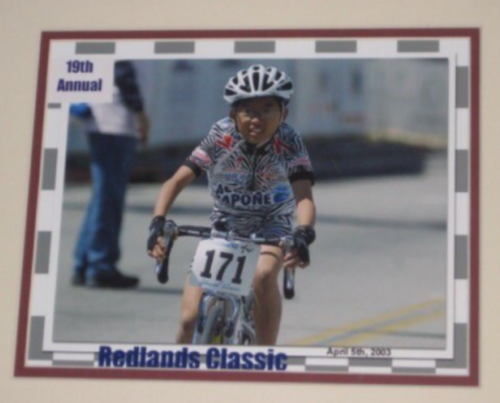 Geography


13. What's the significance of the location featured in the image above?
14. Why can't you have a summit finish atop a mountain pass?
15. What was the highest altitude for a stage finish in the World Tour?
16. What is significance of this statue pictured below?
As seen on TV
17. This year every minute of every stage of the Tour de France was shown live on TV and with the pre and post live coverage there was a total of 115 hours of live coverage available in July. How many hours were shown live in 1975? (A guess to the nearest 10 hours is ok)
18. Which country has enshrined in law that Milan-Sanremo must be broadcast on free-to-air TV?
19. Who owns Eurosport?
Speak cycling?
20. Jarlinson Swamp, Stone Tower and Snowy Newcastle are possible literal translations into English of four World Tour rider names. What's their real name?
21. "A property developer and organiser of boxing fights" was how L'Equipe described one new entrant into the sport of pro cycling in 1989. Who was this?
22. Name someone who did the dubbelslag in a race this year.
Chief Commissaire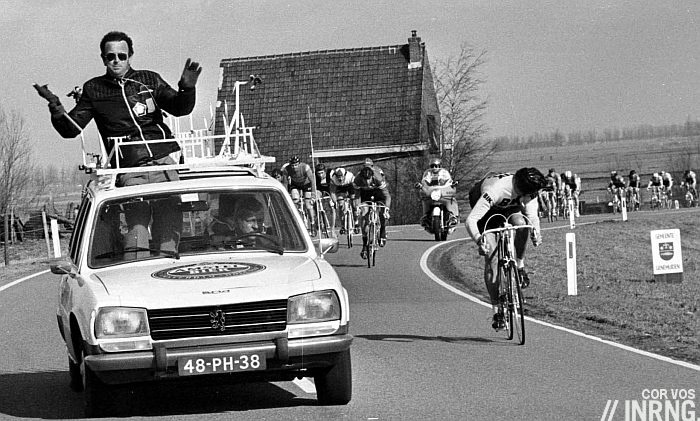 23. Are all pro races subject to the Extreme Weather Protocol?
24. What is the maximum number of days a year a World Tour rider should race per year?
25. If a stage race opens with a team time trial (like Tirreno-Adriatico) how is the starting order determined?
26. What is the daily allowance for a UCI Commissaire at a World Tour race?
27. What's the minimum wage for a 32 year old male World Tour rider?
28. What's the minimum wage for a women's World Tour rider?
Strictly business
29. What does team sponsor Sunweb do? What is Cofidis's line of business? Can you buy a Katusha?
30. Which has the larger annual budget, Team Sky or WADA?
31. You're the mayor of a small city. What will cost you more to host, the "big start" of a grand tour or the UCI road cycling world championships?
Picture round

32. Name the rider above
33. Which current pro might this be?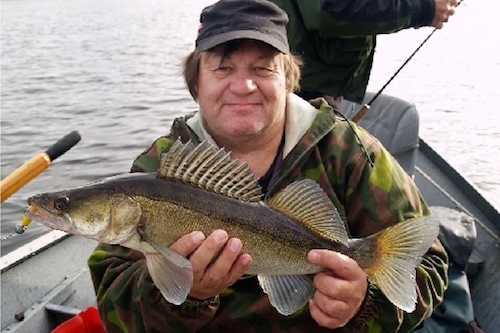 34. Name the race below:

The peloton's got talent
35. Many pro riders have qualifications in other domains. Name the spring classics winner who spent time studying horticulture before turning pro?
36. Which Tour de France stage winner from last summer swapped a computing and information technology degree for the pro peloton?
37. Romain Bardet's almost famous for his masters degree. Name an Ag2r La Mondiale team mate who has one too.
38. Can you name the Vuelta stage winner from this year who has a black belt in judo too?
And finally
39. The Four Days of Dunkirk actually lasts six days. Name another race with a fictitious label.
40. What was the first ever mountain pass climbed by the Tour de France?
The Prize
This is a quiz rather an email address harvesting attempt hidden behind some facile questions but it's not easy and nor is typing up all the answers. I don't expect many to try and answer all 40 questions but if you want to have a go or maybe readers collectively crowdsource their way together, feel free to leave your answers in the comments below and the deadline is midday Euro Time on Wednesday 27 December. As an incentive the winner gets an INRNG supporter caps. The most correct answers wins and if there's a tie then the first respondent to get there wins.