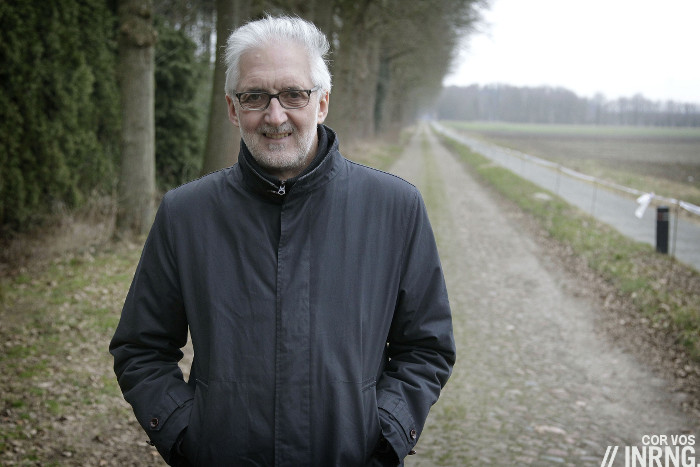 With David Lappartient announcing he's standing for election to be the President of the UCI, to challenge the incumbent Brian Cookson, here's a primer on how the election works.
The President is elected by The Congress. This itself is a meeting of cycling officials from around the world who belong to federations belonging to the UCI. The next Congress takes place in Norway during the world championships in Bergen in September. Under the UCI Constitution these officials appoint voting members, a total of 45, who are divided into regions as follows:
| | | |
| --- | --- | --- |
| Africa | 9 delegates | 20% |
| America | 9 delegates | 20% |
| Asia | 9 delegates | 20% |
| Europe | 15 delegates | 33.3% |
| Oceania | 3 delegates | 6.7% |
| Total | 45 delegates | 100% |
| | | |
These 45 are the ones who vote to select the President of the UCI.
To be elected President a simple majority is needed, so 23 delegates out of 45, assuming all 45 vote rather than abstain. Brian Cookson won in 2013 with 24 votes to Pat McQuaid's 18; there were 42 voting delegates back then (7 for Africa and 14 for Europe). While most votes at the UCI Congress involve a show of hands a secret ballot is used for the presidential election.
Should a third, or more candidates, come stand for election then the vote has two rounds. On the first round the two with the highest vote win and go through to the second round whereby a majority is needed. If it just two candidates in Lappartient and Cookson then it's a simple vote by secret ballot where the one with the most votes wins.
A candidate has to be nominated by a national federation. David Lappartient is supported by the French federation. Brian Cookson has the support of British Cycling.
Global electorate
If you have strong views on Brian Cookson's tenure that's probably because you've got a strong interest in pro cycling on the road and subjects like the aborted World Tour reforms the ongoing enquiries into British Cycling and Sky or murkiness on motors come to mind. But remember delegates may have very different interests.
Meeting Robert Farrier, Pres. of the Trinidad and Tobago Cycling Fed., at #UCIHQ Amazed by the work being done there https://t.co/4iey9sxJ6Q pic.twitter.com/riYInmonLc

— Brian Cookson OBE (@BrianCooksonUCI) June 7, 2017
They've got legitimate local concerns instead of the World Tour such as securing IOC funding for a sports complex, qualifying their national team for a regional competition and networking within the IOC among other things. Imagine you're the head of, say, the Trinidad and Tobago federation. You care little for the turf war between the UCI, Velon and ASO over the World Tour calendar nor whether the Women's World Tour is working out, you're more interested in local issues such as your track team and trying to get funding for riders to qualify for the regional games. In other words this is a contest to satisfy many local issues, including the pro peloton but plenty more topics too.
The Contest
There are no rules for the campaign itself, no spending limits. The UCI is supposed to be neutral on this, for example David Lappartient should be able to use the UCI's list of contacts although he ought to have this already. Incumbency helps, the President has a network of contacts to call on and can use the UCI's travel budget to fly around the world cultivating relationships, as is his job but handy when an election is due soon.
Have Your Say
Only 45 people get to vote but it's crucial to understand these delegates are mandated by national federations. So if you're a member of one of these then these delegates are acting in your interest so feel free to ask your local federation what it will do. Even if you're not a member you might find your taxes go to a national federation so you can legitimately ask what their stance is too.
Summary
45 delegates from national federations grouped in to regional confederations get to pick the President this September. These delegates and the federations and regions they represent are the core electorate but they in turn are supposed to represent local members, possibly you. As well as a direct, private contest to sway this small electorate we're likely to see a parallel public campaign because as well as winning over the voting delegates the contest will take place in the media spotlight.
Tomorrow a look at David Lappartient's chances.