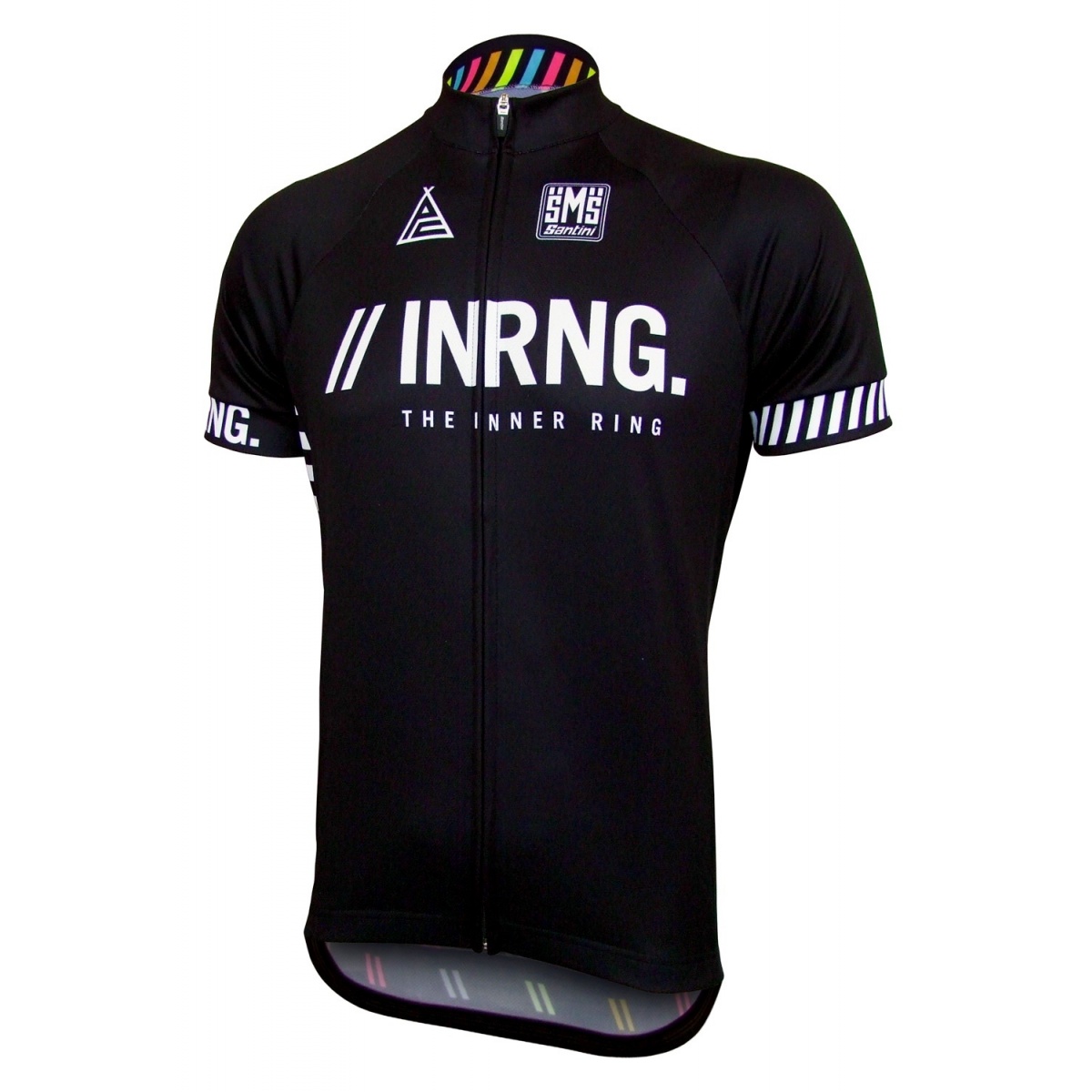 The supporter jerseys are back in stock with Prendas Ciclismo. Made in Italy by Santini this is a lightweight jersey for summer. While stocks last.

The original batch of jerseys sold out within a couple of days for many sizes and a fresh delivery in June saw many sizes selling within hours. Now fresh stock has arrived.
If you haven't seen the jersey before then the Prendas website has more pictures and if you're tempted, check their sizing guide as this is detailed and helpful. If you're still stuck, give the shop a call or send them an email as Mick and Andy of Prendas couldn't be more helpful. If you are interested don't wait because when the supporter caps were launched they sold out in a day. The price is £55 (roughly $86 / €78) plus postage.
The colours are there… to add colour and they mimic the tones of the leaders jerseys in the three grand tours. The lightweight "Energy Microsense" fabric is designed for summer. If it helps mine weighs under 160 grams.
It has a full zip, the classic three pockets on the back plus an extra zipped pocket on the outside. The Santini logo on the back is reflective, handy if you're in an unlit tunnel while climbing a mountain pass.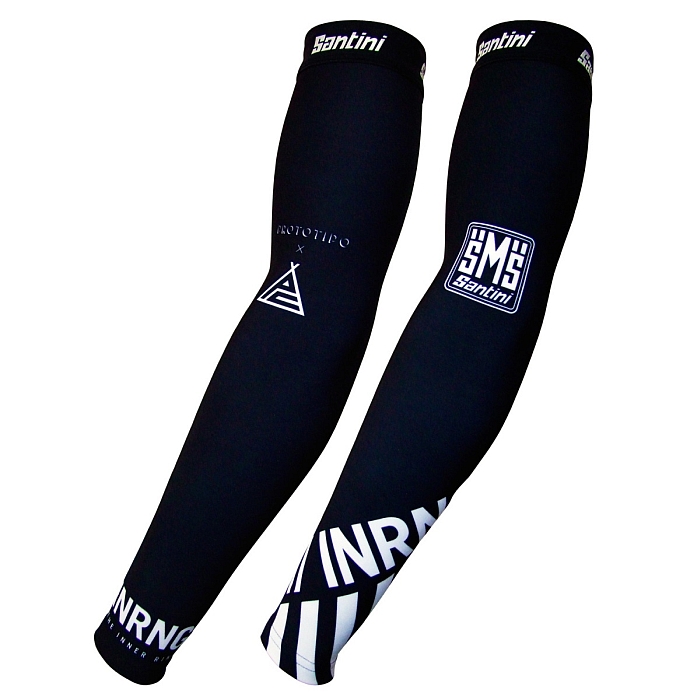 There are also matching arm warmers, see the Prendas Ciclismo website again. The supporter caps are also available too and new for summer, socks too.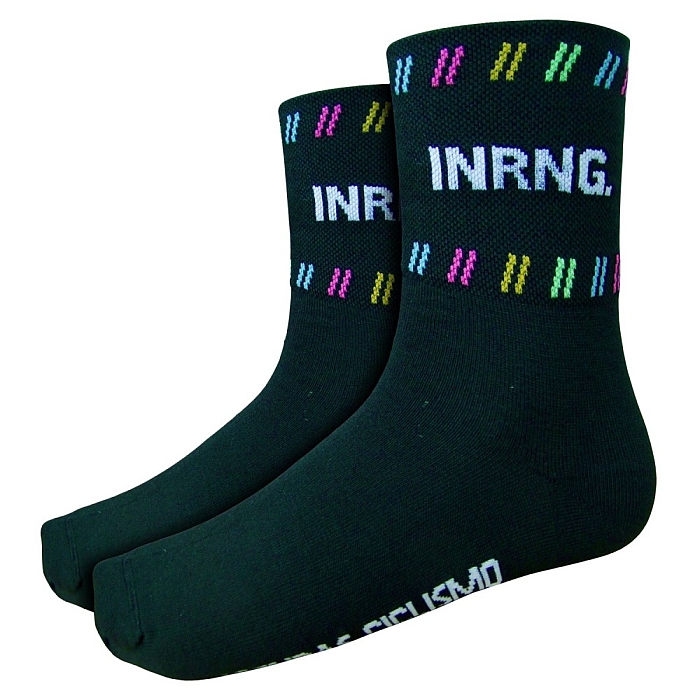 Support
Sales revenue is split between Prendas and me so if you buy a jersey, armwarmers, socks or a cap – or everything – you get some nice kit and also help keep the wheels of this website turning whether the bandwidth, the photography account, stage race recons and coffee.