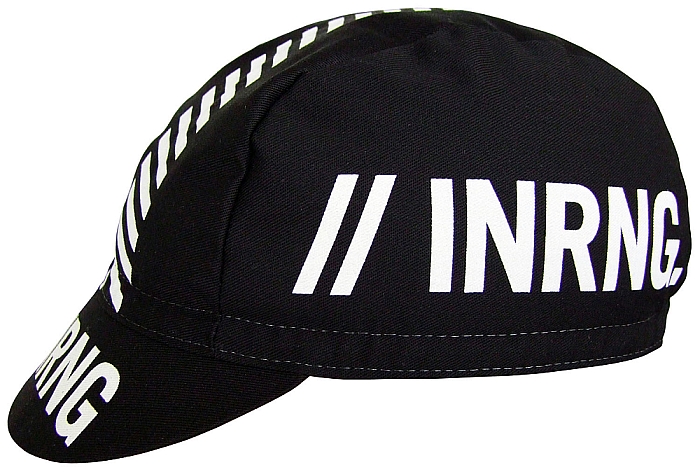 Want to support this site? Buying a cap helps keep things on the road.
They're in stock, in two sizes, in black or white and available from the prendas.co.uk shop.
A big thanks or, more appropriately, "chapeau" to all those who have bought one or even several, it's much appreciated.


What you see is what you get, these are cotton caps made in Italy and for sale with British shop Prendas Ciclismo. The price is £7.50 (about $11.30 / €9.50) plus postage which depends on the destination – free if you're in the UK.
A share of the profits help keep this blogger in coffee, pay for the Cor Vos photo agency account, buy bandwidth and more.
If you don't like caps, don't need any more or don't feel like donating then carry on as usual…