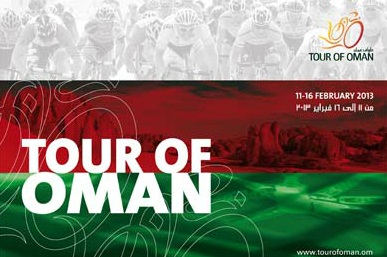 This is one the early season highlights. What first started as a tourist promotion is now a full race in its own right.
Arid landscapes and deserted roads make this an attractive race to watch but the real draw is the startlist. We have last year's Tour de France podium present with Bradley Wiggins, Chris Froome and Vincenzo Nibali plus Alberto Contador, Cadel Evans and many more including last year's winner Peter Velits.
The only thing missing is live TV but there are daily highlights on Eurosport. Here's a quick preview with stage profiles, TV listings and more.
Star list
As well as the names above, add Joaquim Rodriguez, Domenico Pozzovivo, Arnold Jeanneson and Dario Cataldo, the Cuitu Nigru stage winner in the Vuelta, and you've got an impressive cast when the road goes uphill. Sky's Richie Porte should be given a chance to shine before riding in the service of others later this year.
Plus Tom Boonen's back in action with Philippe Gilbert, Peter Sagan along with Gianni Meersman and Rinaldo Nocentini for the punchy finishes.
For the sprints it's interesting because Mark Cavendish and André Greipel are not there. These two have dominated the sprints and made winning look easy so in their absence we'll have to see if someone can take over. Look for the the Argos-Shimano tandem of Kittel and Degenkolb and then add Elia Viviani, Nacer Bouhanni, Daniele Bennati, Matt Goss and Vacansoleil-DCM's three vans: Van Hummel and the Van Poppel brothers. Plus will Taylor Phinney sprint?
If you want to watch younger prospects, follow Kenny Elissonde, Joe Dombrowski and Tony Gallopin, last year's best young rider.
Stage 1

A contest for the sprinters with a flat finish and wide roads. André Greipel won here last year.
Stage 2

The race starts near the Bidb id fort but it's the end that will see the hostilities with some tough hills at the finish before a fast descent to finish near the race HQ and hotel.
Stage 3

The same finish as last year at the Wadi Dayqah damn where Peter Sagan won with an impressive uphill sprint.
Stage 4

The big mountain stage with the summit finish. It's only 5.6km but 10% long meaning a 20 minute effort. Above all it's got steep ramps at 12% and more meaning there's no where to hide. Here's the profile to the finish:

This is the Queen stage and should settle the overall. Above all it's a good test for all the big names in the race.
Stage 5

There's still plenty of climbing here as the bunch tackles the landmark hairpin bends from Bawshaw to Al Amrat and back again, 3.6km at 10% several times. A tactical play could steal the race lead or a break will win the day.
Stage 6

The final stage starts at the Al Shaitan sinkhole, Shaitan is Arabic for Satan but hopefully there's no bad luck for the riders today as they head for the finish on the Corniche in Mutrah.
Time Bonuses
There are 3-2-1 seconds for the first three at the intermediate sprints and 10-6-4 seconds on the finish line of each stage.
Prizes
There's €10,000 for the overall winner and each stage lands €3,615. Overall the prize pot is €111,480
Stages classification: €54,330
General individual time classification: €37,150
Points classification: €5,000
Young rider classification: €5,000
Most aggressive rider classification: €5,000
Team classification: €5,000
Points
This is an HC-rated race where plenty of points are available for the overall places.
TV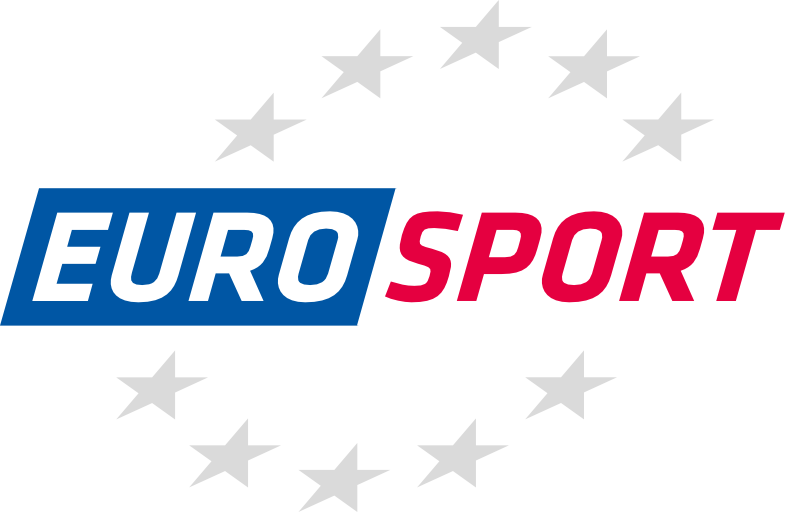 It is being filmed but it won't be live on TV. Instead there will be a daily highlights package on Eurosport at 10.00am Euro time the day after each stage.
This isn't as good as live TV but worth watching for the scenery although last year's edition seemed overproduced with a filter to make the desert and mountain landscapes seem even more arid. Be sure to watch Stages 4 and 5 for the climbing so you can see how the big names do.
Hotel
A note that all the riders are lodged in the Al Jissah resort, part of the Shangri La chain of luxury resorts. Whilst riders were complaining of the spartan hotels, plain cooking and stolen bikes in the Tour Med last week, the Oman peloton gets treated to fine accommodation and a spread of food so generous that team managers get nervous when the riders approach. It's good for morale if only temporarily. Riders will be pleased that last year's high speed ferry transfer isn't back. Delays and sea-sickness didn't help some.
Oman
The Velocast guys described this race as "everything the Tour of Qatar is not" and that works. These are two Arabian nations ruled by Sultans but quite different. Oman has history, mountains, a wide network of roads and a large population of locals, especially a big demographic of under-25s and expect to see them out by the road in the traditional white dishdasha dress with the kummah cap. Unlike Qatar, Oman doesn't have as much oil or gas. It has plenty but the country is keen for tourism so this race is used to showcase the landscapes.