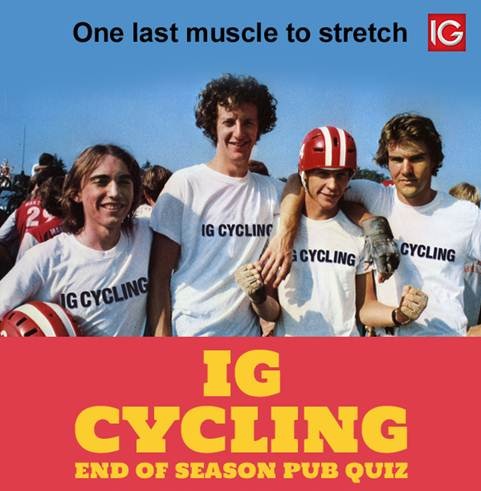 How much do you know about cycling? How much do those who write about cycling know? Well here's a pub quiz to test your knowledge that was put to British-based cycling journalists and others in teams and the trade a couple of days ago.
IG is one of the biggest supporters of cycling in the UK, sponsoring Team Sky, Team IG-Sigma Sport, the Tour of Britain and the IG London Nocturne race. IG is a world-leading provider of financial spread betting and CFDs. They're also useful index compilers and with data and results in mind, IG host an annual pub quiz for British cycling writers.
Here are the questions, some are British-specific but things soon open up. Be warned, you will be scratching your head.
Round 1: General Cycling (points in brackets)
1) Which country has the highest number of bicycles per capita of any country? (1)
2) Which two cyclists had prominent roles in the 2012 Olympics opening ceremony? (2)
3) What is the oldest cycling club in the UK? (1)
4) How many members did British Cycling announce that it had as of August of this year? (1)
5) In 2008 Mayor Ken Livingstone announced 12 new Cycle Superhighways in and around London, how many of these are currently operational? (1)
6) Who is the President of the CTC? (1)
7) How long can members hire a Barclays bike for without paying? (1)
8) Take the number of cogs on a 2012 Super Record cassette and multiply it by the number of Gold medals Sir Chris Hoy has won? (1)
9) How many places are there for the Ride London 100 which takes place next August? (1)
Round 2: UK racing
1) What colour is the leader's jersey at the Tour of Britain? (1)
2) Who won the Lincoln GP this year? (1)
3) What was the special prize riders received for being the most aggressive rider of the day at this year's Tour of Britain? (1)
4) Which rider won the men's elite race at this year's IG London Nocturne? (1)
5) Name the three British riders who have ridden in the British national champion's jersey in the same team as Lance Armstrong? (3)
6) Name the two Team Sky riders who stayed up to 6am in a hotel bar in Crewe at this year's Tour of Britain? (2)
7) How many rounds were in the Tour Series this year? (1)
Round 3: Business and Cycling Sponsors
1) What does each of the follow companies who sponsor a cycling team do?
a. Vacansoleil
b. Lampre
c. IG
d. NetApp
e. Belisol (5)
2) Which country is the largest exporter of bicycles? (1)
3) Which Team Sky rider is paid an large amount of money to wear a bioflow wristband? (1)
4) What is the oldest bike manufacturer still in existence? (1)
5) Since 2005 which two current (2012 season) full WorldTour teams are still known by their original name? (2)
Round 4: Olympics
1) How many rounds does the Omnium have? (1)
2) Name the bronze medalists in the men's and women Olympic road race? (2)
3) Name the one British track rider who rode at 2012 but did not win a medal? (1)
4) Name the only rider to win 3 medals in cycling events at the 2012 Olympic Games? (1)
5) Name the 4 non British cyclists to win 2 medals at the 2012 Olympics. (4)
6) Which 2 events in the Omnium did Ed Clancy win in London? (1)
Round 5: World racing – Classics
1) In 2012 Tom Boonen equaled the record for the number of victories in Paris-Roubaix. How many victories does he have? Who also shares this record? (2)
2) Who won the Tour of Lombardy in 2011 and what team did he ride for? (2)
3) In what year was the Poggio climb first introduced into Milan San-Remo? (1)
4) Only one American rider has ever won a monument. Who is he and what was the race? (2)
5) What year did Bernard Hinault win Paris-Roubaix, a race he described as "bullshit"? (1)
6) Who was the last rider to win a monument in a national champion's jersey and what was the race? (2)
Round 6: Who tweeted, said or wrote (1 point for each question)
1) Who once said: "I'll say to all the people who don't believe, the cynics, the sceptics, I'm sorry for you. I'm sorry you don't believe in miracles".
2) Who said at the start of 2012: "What can you say, Pat McQuaid is a dick"
3) Who recently said: "I don't really think it matters, he is still a legend in the sport."
4) Who tweeted: "See Mick Rogers and Richie Porte for examples of genuine, selfless effort and true professionalism"
5) Who wrote in their autobiography "Ricco was about as suspect as any rider I had seen since I first turned pro."
6) Who tweeted: "How do I feel? I feel like Maximus as he prepared for battle. "
7) Whose autobiography has the following last line: "The truth really will set you free"
8) Who book has the following line: "One day maybe I'll tell Pozzato what his problem is: I think he fancies me!"
9) Who tweeted: "BELL BOY, BELL BOY!!!!"
10) Who wrote "Can we continue this conversation another time when you are not holding your penis?"
Round 7: World Racing: Grand Tours and 2012 season
1) Which rider has won the most races this year? (1)
2) How much is the prize money for winning the Tour de France in Euros? (1)
3) Who won the UCI Europe Tour this year? (1)
4) Joaquin Rodriguez finished on the podium of two grand tours this year, name the last rider to do this and in what year? (2)
5) Name the two World Tour One day races to take place on Fridays this year? (2)
6) Which team was lowest ranked in the World Tour for 2012? (1)
7) Which rider won the most Grand Tour stages in 2012 and how many did they win? (2)
Picture Round: Name the two people from the world of cycling in each image (Ten points in total)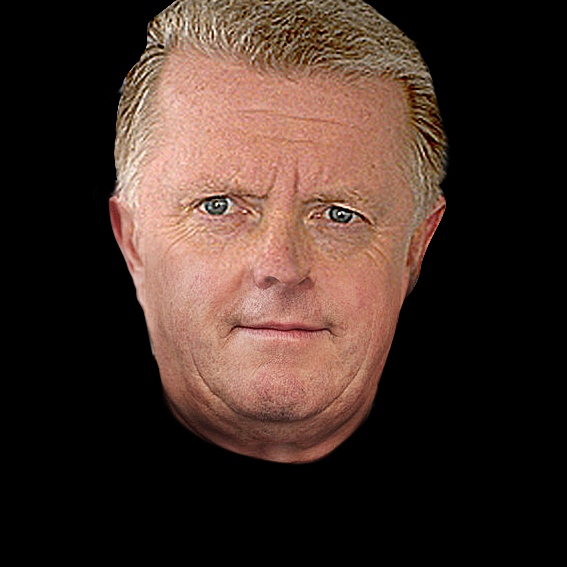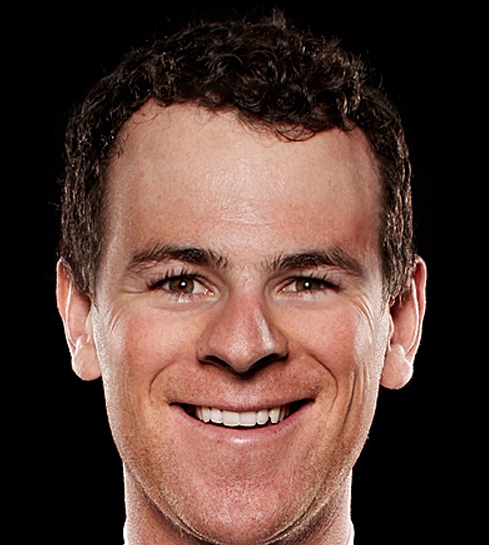 Last Round: The Killer round (Double Points – 14)
1) Who was the last rider to win the Tour de France and the World Championships in the same year and what was the year? (4)
2) This year's World Road race champs were held in Valkenburg Holland. Who won the men pro title last time they were held there in 1998? (2)
3) What was the year: Paul Sherwen beat John Herety for the British professional road race champs, the Tour de France was won by just 40 seconds? (2)
4) This year Marianne Vos won the World Road race champs on home soil. Name the last male rider to do that? (2)
5) Only ten riders have ever won the Tour of Flanders and Paris-Roubaix in the same year. Eight of them are from Belgium. The other two are not, name them? (4)
Quiz is out 94
Potential Tie Breaker:
How many riders started the first Tour de France?
Many thanks to IG for sending through the quiz. The answers will follow in due course.