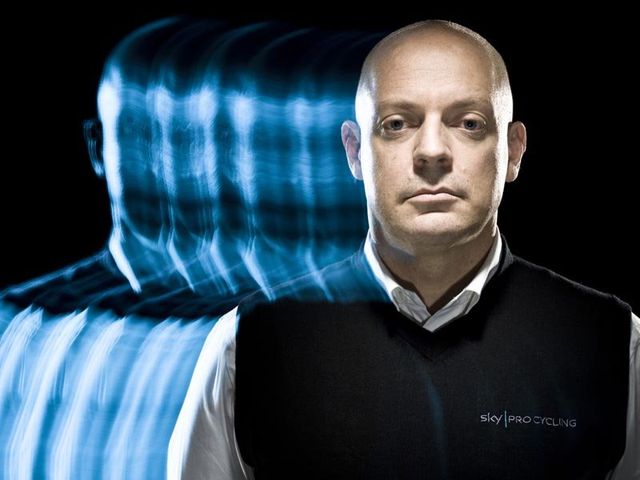 Blurring the message
Something tells me July didn't exactly follow the spreadsheet scenarios designed by Team Sky. The only success was Stage 3 of the Brixia Tour and I bet you don't even know where Brixia is.
Faced with the need for success Team Sky's mastermind Dave Brailsford says in an interview with French sports daily L'Equipe that he's considering relaxing his standards when it comes to hiring managers.
At the start, I didn't want anyone who'd been caught up in a doping scandal, but as soon as you look for someone aged over 35 with lots of experience, you won't find anyone without a few worries. Maybe I'm going to have to reappraise my judgements*
I'm not sure if this was the right thing to say given that doping is a black and white thing, either you stand firm or you blur the message.
I could be mischievous and say he's desperate for success but that's probably not the point. For me he is just reminding us that that the sport is riddled with ex-riders who will have picked up bad habits. Trying to find someone beyond this is a tough call. Riders can change of course, for example ex-Festina rider Didier Rous is a DS with Bbox these days and few would say he's a bad influence.
No, for me the point here is more one of image and perception, BBox never shouted about being clean, they just quietly went about things. By contrast Team Sky and Brailsford have been vociferous about their anti-doping stance and have been open about wanting to be held to the highest standards. Therefore recruiting questionable staff can only tarnish the image. If you want to be whiter than white, then you can't afford the smallest of stains.
* Presumably quoted in English, translated into French for L'Equipe and now I've put it back into English so the words might not be identical.