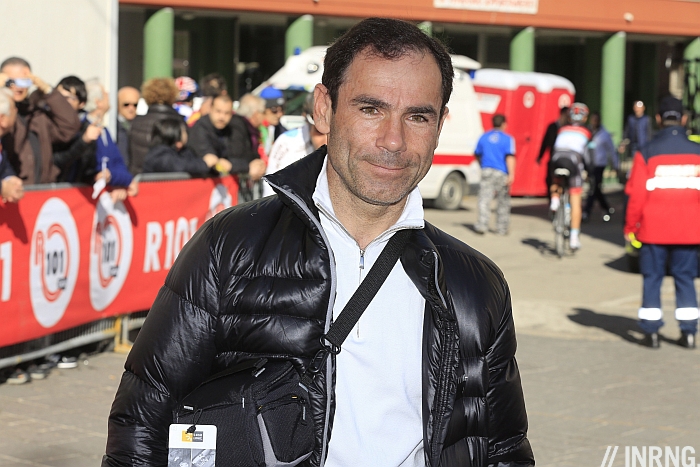 Cassani: Italy's gain, TV's loss – Cyclocross as a winter sport – Fixing the CX contract season – Two weeks to the TDU – Is Cognizant the new sponsor for Argos-Shimano?
Davide Cassani has been named as the new Italian national coach. The appointment is always treated as a big deal in Italy and concludes a saga of public commentary via La Gazzetta Dello Sport on the contenders before incumbent Paolo Bettini had even resigned and concluded with the blessing of dapper legend Alfredo Martini, the coach for over 20 years. You almost expected white smoke to waft from the chimney on Martini's house. Habemus selector.
Certainly no other country gets as excited about the coach: can you name the coach in France, Australia or Belgium? It's still a big job in the sport and reasonably high profile in Italy. Selfishly I'll miss Cassani's insight as a TV commentator for RAI, he'd ride the key stages of the Giro and be a good one for watching the lead group to spot who was tired or not.
Cyclo-cross as a winter sport?
The UCI will meet with the International Olympic Committee soon to lobby for CX as a winter sport. As discussed here last year: Why isn't Cyclo-Cross at the Winter Olympics?.
Nys Mid-Season Swap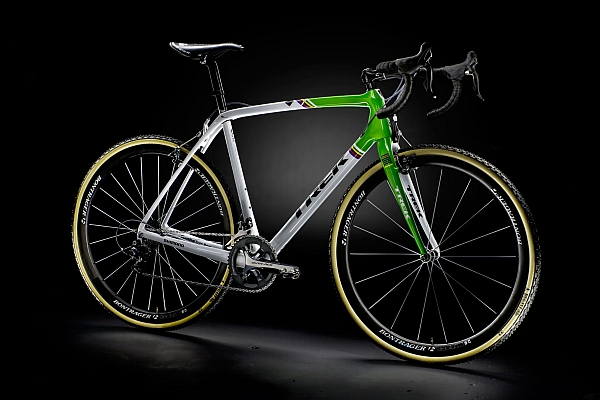 Talking of cross, Sven Nys unveiled his new Trek Boone last week. It meant swapping bikes right in the middle of the season, an unusual and potentially fraught experience as even if you work hard to ensure an identical set-up it's always going to be different. Ideally you want to swap during the off-season. Now The road circuit has contracts that run from 1 January-31 December and so it's no problem, for example Rigoberto Uran's been posting images of his "winter" training in Colombia where's he's dressed in Sky kit but you can spot the Specialized bike at times. But the January-December term for contracts applies to cyclo-cross too meaning a mid-season switch. Shouldn't the contractual term for cyclo-cross run the full length of the sport's season?
Presumably the counter argument or at least the history says cross emerged as sport for road riders to use over winter so professionals had contracts with a road team anyway. But as the sport develops more and more and more and more riders sign cross-specific contracts, perhaps the UCI should rethink the terms?
Two weeks
Just two weeks to go until the Tour Down Under starts and Lotto Belisol, Omega Pharma-QuickStep and Ag2R La Mondiale are arriving in Adelaide as soon as this Thursday. It's been knocked before as a glorified training camp but this label seems less and less applicable. I'll do a proper preview in due course but for now note the race is hillier than past editions with fewer opportunities for the pure sprinters.
Argos Shimano > ????


Finally a note of speculation. The team formerly known as Argos-Shimano is due to unveil its new name, kit and website on 13 January. For now the 1t4i.com website is a holding page but mentions a Twitter hashtag #KeepChallenging.
Nobody owns those two words but eagle-eyed Dutch readers on the Wielerflits website have spotted the same hashtag has been used by Cognizant, a large American IT consultancy and outsourcing firm.
You can wait for opportunities or we can help you create them. See how we help companies #KeepChallenging ,on our newly redesigned site!

— Cognizant (@Cognizant) June 24, 2013
Is this just coincidence or is this the identity of the new team sponsor? It's not obvious, if the team and sponsor want to keep things under wraps then using a shared Twitter meme in public seems to give the game away. At the same time if they weren't linking up why would the team employ a mantra closely-linked with another firm? All will be revealed this time next week.