Cold out there? For readers in the northern hemisphere this feels like the season to wear caps so a punctual reminder that you can get some gear and support this blog at the same time. There are t-shirts, jerseys and socks and the caps are back in stock.
Caps are £7.95 (roughly $10.50 / €9) and what you see is what you get, a classic cycling cap made in Italy and the Prendas website has more details and photos.
Support
As loyal readers will know there's no hard sale here. Every piece could be tagged with a prompt to buy gear but that would be distracting, no? Instead there's just the occasional reminder that you can get kit including a t-shirt, socks and a jersey too.
Sales help keep the wheels turning and mean someone reads the UCI rulebook or pro team financial accounts so you don't have to, the same for checking out race routes and previews and more like producing the annual calendar of pro races for your diary or phone.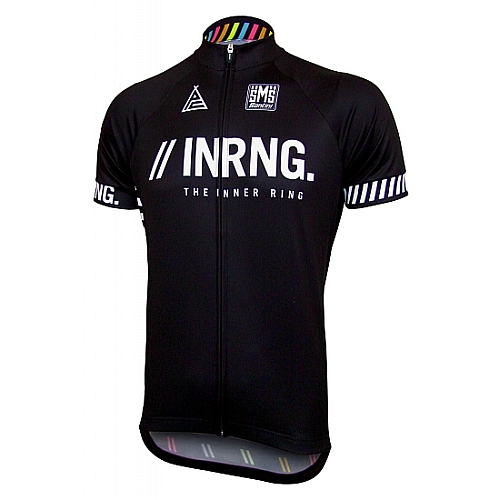 It's been great to see photos of readers taking their caps and jerseys to familiar roads and exotic places alike. Kind thanks to everyone who has purchased kit already.
Obviously if you have bought something you dont have to buy more, there are limits to how many caps or socks anyone needs and these occasional prompts still work thanks to new or existing readers making their first order.