All sponsors get a note of thanks and it's time to show some gratitude to Prendas Ciclismo for their support over the last month and beyond. Their ad has been here during May and they're the retailers of the INRNG jersey, caps, armwarmers… and more.
Loyal readers will know the British bike shop already as they've had ads here before and sell the caps, armwarmers and jerseys. If the name is new to you they specialise in clothing and have a range of stock including vintage and retro items plus some dedicated Giro d'Italia merchandise, see their website for more.
If you haven't shopped with them before, you'll find Mick and Andy ready to help by phone or email. I'd offer more praise but when they've sponsored the blog before a flood of comments from satisfied customers said it better.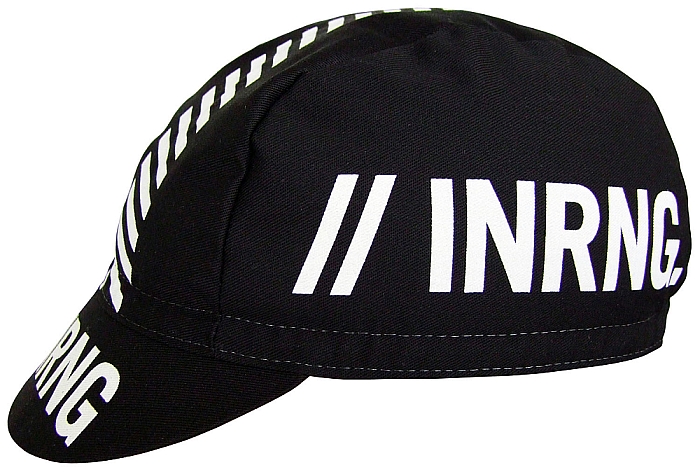 When Prendas first placed an ad here some reader comments suggested some Inner Ring clothing, igniting a slow burning project that took off last year helped in large part because Prendas offered to design and produce a cap and handle all the sales: something they are good and this blog is not. No sooner did the caps go on sale than they sold out. This happened again with the jersey, most sizes sold out within days. New stock is due in soon and socks are coming too.
As ever the site sponsorship and kit sales keep the wheels turning, literally so as an added incentive to recon Giro stages, climb the Mortirolo and more.