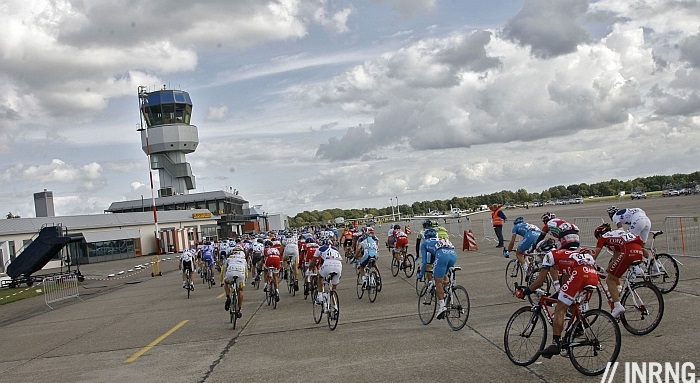 A note to say I am away for the next two weeks with zero internet access.
But the blog continues with a range of articles cued up for automatic publication every day.
In the past readers have said I should go away more often as they liked the in absentia pieces so much. Often these are ideas that get queued up but never finished and this is a way to clear out the drafts folder.
There's a mix coming up with pieces that look back at the past season, further back at Tour founder Henri Desgrange's dark side as well as looking forward to the bike of the future. And more.
So check back here every day if you want something to read during the off-season.