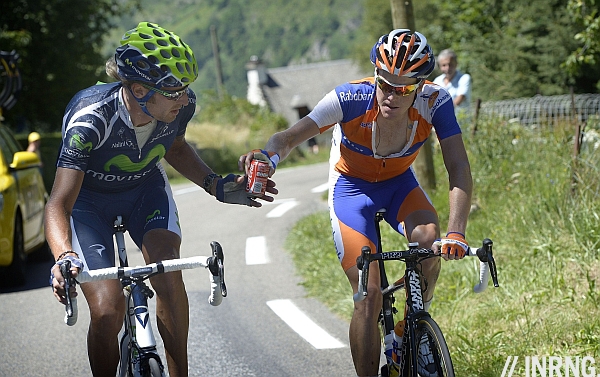 A quick note to say I am away for the next two weeks on a break where where there will be zero internet access but hopefully a cold drink.
But the blog continues with a range of articles cued up for automatic publication every day.
Last year one reader said I should go away more often as they liked the in absentia pieces so much. We'll see, but there's a mix coming up with pieces that look back at the past season as well as some items on clothing and custom bikes, exploring the way a race combines with its landscape, a cycling "theory of relativity" and the back-story to the scenes of Marc Madiot screaming his head off when Thibaut Pinot won a stage of the Tour de France. And more.
So check back here every day if you want something to read during the off-season.