With the Giro around the corner, a quick rattle of the collection tin because all sales of supporter kit really do help. Now the jersey is cheaper than ever as Prendas Ciclismo have knocked £5 off the price and if you're outside the UK the exchange rate can help more too.
As ever sales revenue is split between the shop and this site and this helps keep the wheels turning here.
Caps are a classic and what you see is what you get, these are cotton caps made in Italy. The price is £7.50 (about $9.70 / €9) plus postage which depends on the destination. To get your hands on one visit the prendas.co.uk shop.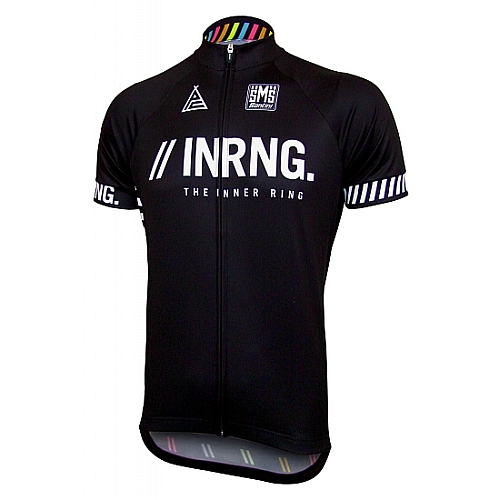 Supporter jerseys are £49.95 (roughly $64 / €59) plus postage. They're light for summer, a classic road jersey with an extra zipped pocket on the rear. They're made by Italy's Santini and the Prendas website has all the info with details on sizing and more.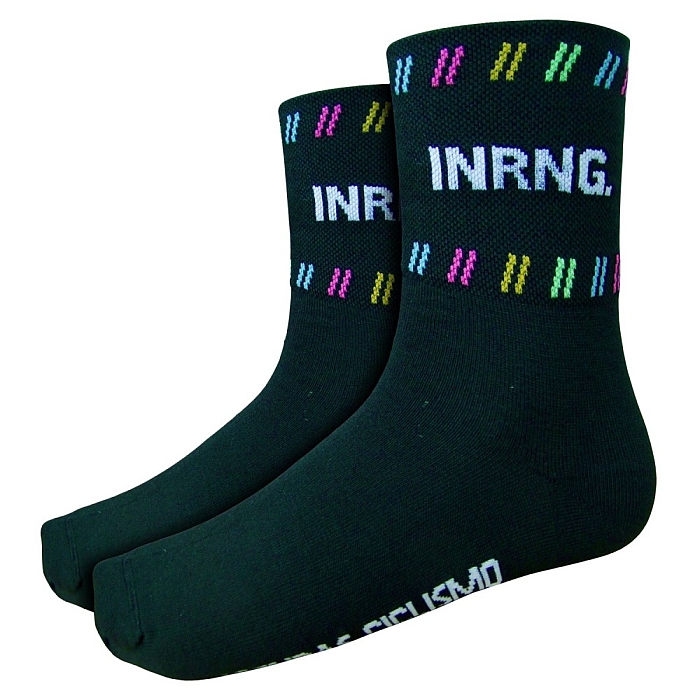 The supporter socks are black and have a 75mm medium high cuff. They're comfortable and durable, the kind you can wear with ordinary shoes if you wanted and made in Italy from Coolmax and Lycra from Prendas Ciclismo at the price of £6.95 (about $9 / €8).
Cap in hand donation
You get some fun kit and it helps. The sales revenue is split between Prendas and me meaning you get some new gear but also help support this year, whether it's having someone to read the Giro or UCI rulebook so you don't have to, easing travel expenses for recon rides to enable accurate stage previews or essentials like paying for hosting and bandwidth for this website.
If you're thinking of making a purchase but unsure of the size or something else do phone or email Mick and Andy at Prendas Ciclismo, it's an online shop backed by two cycling enthusiasts who offer friendly, personal advice.
Thanks to everyone who has purchased kit already.