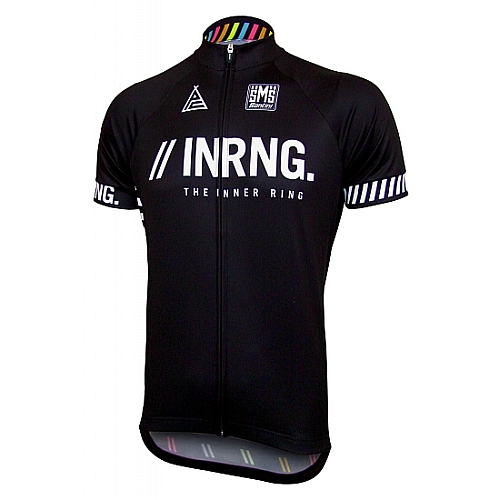 Enjoying the regular race previews? Want to support the work that goes into them or just fancy some new cycling kit for spring that helps out? Either way it's time to rattle the collection tin here once again.
A reminder that supporter jerseys, caps and socks are available from UK shop Prendas Ciclismo. The price is £55 (roughly $78 / €70) plus postage. The short sleeve jerseys are made by Santini and the Prendas website has all the info with good details on sizing and more.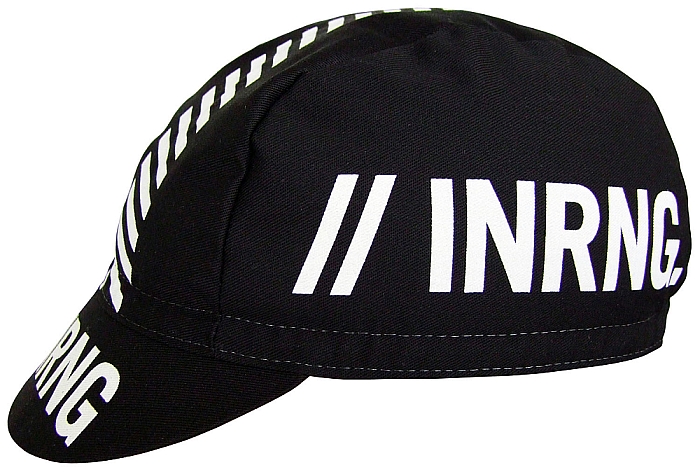 Caps are available in black or white and have been available in two sizes but the larger ones have sold out. To get your hands on one visit the prendas.co.uk shop. The price is £7.50 (about $10 / €10) plus postage which depends on the destination.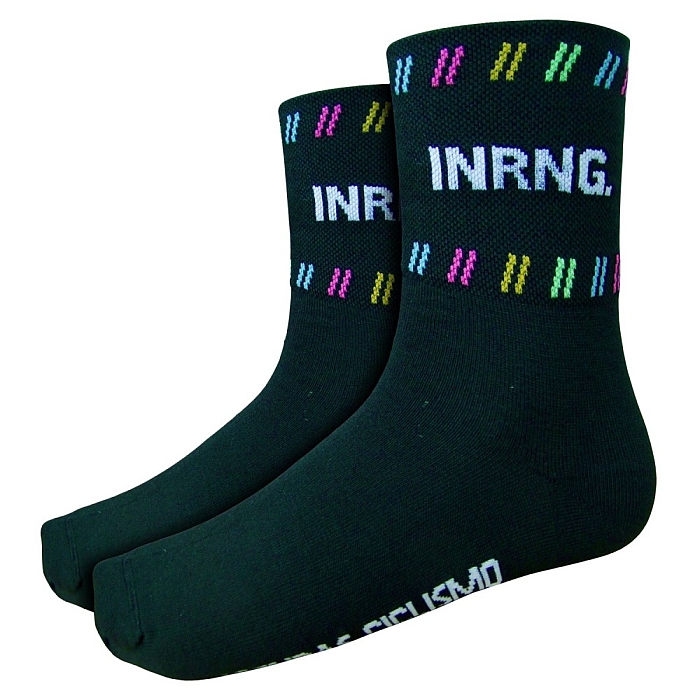 There are socks too. What you see is what you get, they're black and have a 75mm medium high cuff. They're made in Italy from Coolmax and Lycra from Prendas Ciclismo at the price of £6.95 (about $10 / €9).
That's It
A frequently asked question is for more kit, new products or a different design. For now none of this is going to happen, the existing kit has surpassed expectations for sales. If there is anything new in the future it'll be front page news on here. Readers have also asked about a "tip jar" or some other way to make donations and this is still being looked into, setting up a website to take payments isn't revolutionary but it is a step up there's more to it than first seems.
Cap in hand donation
The sales revenue is split between Prendas and me meaning if you buy a jersey you get some nice kit but also help support this website and help keep the wheels turning. This isn't a commercial venture but there are costs like website hosting, bandwidth, the Cor Vos photo account and more. Kit sales make running this blog like cycling with a tailwind.
A big thanks to all those who have bought items already and it's a joy to see the kit all around the world.