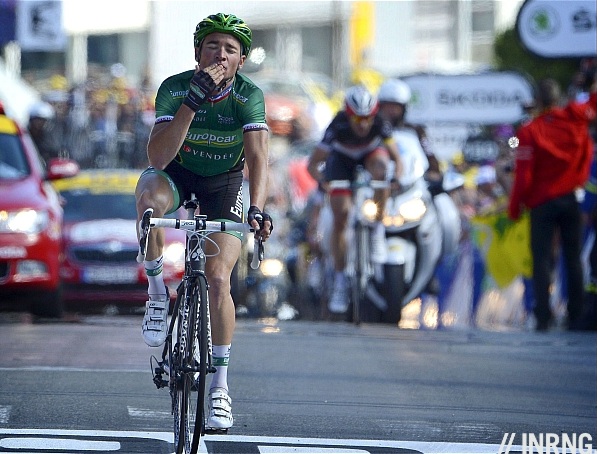 Want to put details of each stage of the Tour de France into your electronic diary or smartphone? Here is an electronic Tour de France calendar to download.
The calendar sees each stage listed along with the distance and also I've given a rating to the day to indicate the difficulty or importance of the day although being the Tour de France, every day counts and even the rest days attract more media coverage than other races.
Save the ics / iCal / iCalendar file and you can import it into your electronic diary. One or two clicks and it's on your iPhone / Outlook etc. Alternatively you can use the Google calendar below.
Just use +Google Calendar option by clicking on the icon on the bottom-right of the calendar. Note this method can work with Android phones when the iCal file might not although you might need the Google calendar app.
Remember a similar calendar exists for all the main pro races for men and women and can be found at inrng.com/calendar.