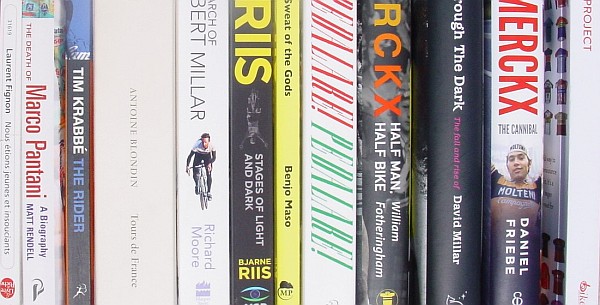 Several readers have been asking for a list of past book reviews. There is a search box on the right of the screen but it can bring up other results. So here is the list and I'll try to keep this updated as more are reviewed.
As well as the list I've added a few books that I've read but not reviewed in case you're looking for a read this summer. A book choice is always personal so make what you will of any opinions and reviews.
EDIT: this page has moved one click away to a permanent home at inrng.com/books where you'll find all reviews listed.