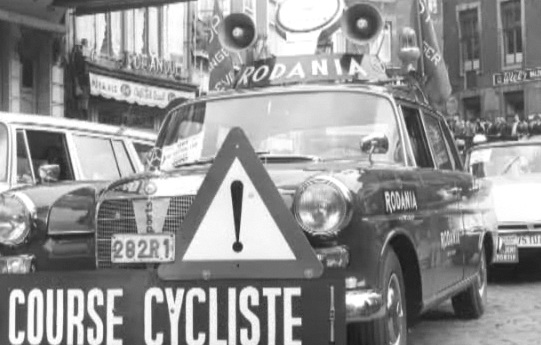 Last Friday's piece on the Rodania jingle that comes before almost every major race in Belgium was a popular read and there talk in the comments about ringtones.
Subsequently a reader has been in touch with an audio file to share. So without any delay, you can download an MP3 file to use as a ringtone: https://www.inrng.com/medias/rodania.mp3
This is a "novelty" ring tone and it could prove annoying to non-cyclists. Don't blame me if someone chucks your phone out of a window.