The lastest is that the racing will go ahead this weekend… but there's still confusion as to whether riders will start with radios or not.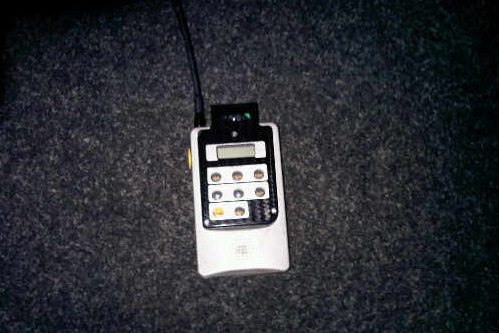 Either way, I put a message on twitter earlier saying the campaign to keep race radios was proving to be a PR disaster as it amounts to little more than riders on twitter issuing a mix of sincere, sarcastic and sometimes bizarre messages, backed up by the threat of protest and a rider strike. Lacking both a clear message and leadership, this is just noise backed up by self-defeating sporting sabotage. Then a reader replied to ask what I had in mind when it comes to alternative campaign methods. So in reply here goes…
So instead of striking, what can the riders and teams do to change things? Actually there's plenty…
Campaign: The AIGCP is supposed to be leading the teams but it doesn't even have a website. You can't hope to inform yet alone influence opinion if you don't have a basic platform for your ideas.
A petition: The UCI claims it consulted over the issue, the riders say no. A list of 400 signatures from pros saying they want to keep the radios would provide a the pro-radio campaign with a knock-out PR punch.
Sharpen up the message: Some talk about safety, some say its frustration with the UCI. Others have used different reasons. It might be due to many factors but the argument in favour of race radios needs to be refined into a consistent message.
Leadership: Who is leading the campaign? Even if many agree, someone needs to be fronting the campaign, with a couple of high profile multi-lingual riders and team managers aiming for visibility.
Lower Johan Bruyneel's profile: The Belgian's been quite vocal on this issue but he's paid by Radioshack, an electronics retailer. The risk is he's seen as talking for his business interests, even if it's not true.
Stick it to the UCI: A boycott of the Worlds would cost Aigle millions of precious Swiss Francs. The race is special but if riders feel so strongly perhaps they can organise a collective boycott. This has the advantage of concentrating the UCI's mind but also it buys time too.
There, a few ideas off the top of my head. Do you have any more suggestions?