There's a blank space for one advert on this website. It could be your chance to reach over one hundred thousand intelligent cycling fans every month.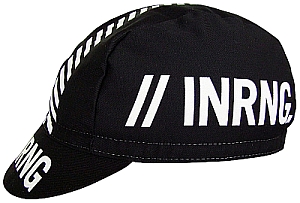 Housekeeping note: you can already help by buying a supporter cap and there's a jersey project being explored right now too, news on this soon.
Some have expressed an interest in a "tip jar" to donate. This too is being worked on but I'm in two minds, as welcome as your contribution would be, I suspect most people would feel that once they've donated that's it for, say, a year. But the blog has ongoing costs and I don't want to keep rattling the donation jar at readers as it would annoy. Regular ads mean more regular income.
inrng.com ad
Back to business as there is space on here for one advert, see the box on the top right occupied by the ad for Seven Cycles as an example. They're among several sponsors to make repeat bookings.
What do you get? The specification is as follows:
An exclusive 240 x 240 pixel ad across all pages on the classic and mobile version
It's your space for static or dynamic content
Content can be rotated as often as you like
The RSS and email feed gets a "sponsored by" footer with your logo
Monthly booking is preferred, longer periods available
An advertorial message on the blog and Twitter to say thanks for sponsoring
Who do you reach?
Over one hundred thousand readers in USA, UK, Australia and Canada, then various European nations
More than 50,000 followers on Twitter
5,000 subscribers via RSS and email
If you or your business are interested and would like to learn more or make a booking, please get in touch by email and we'll take things from there.