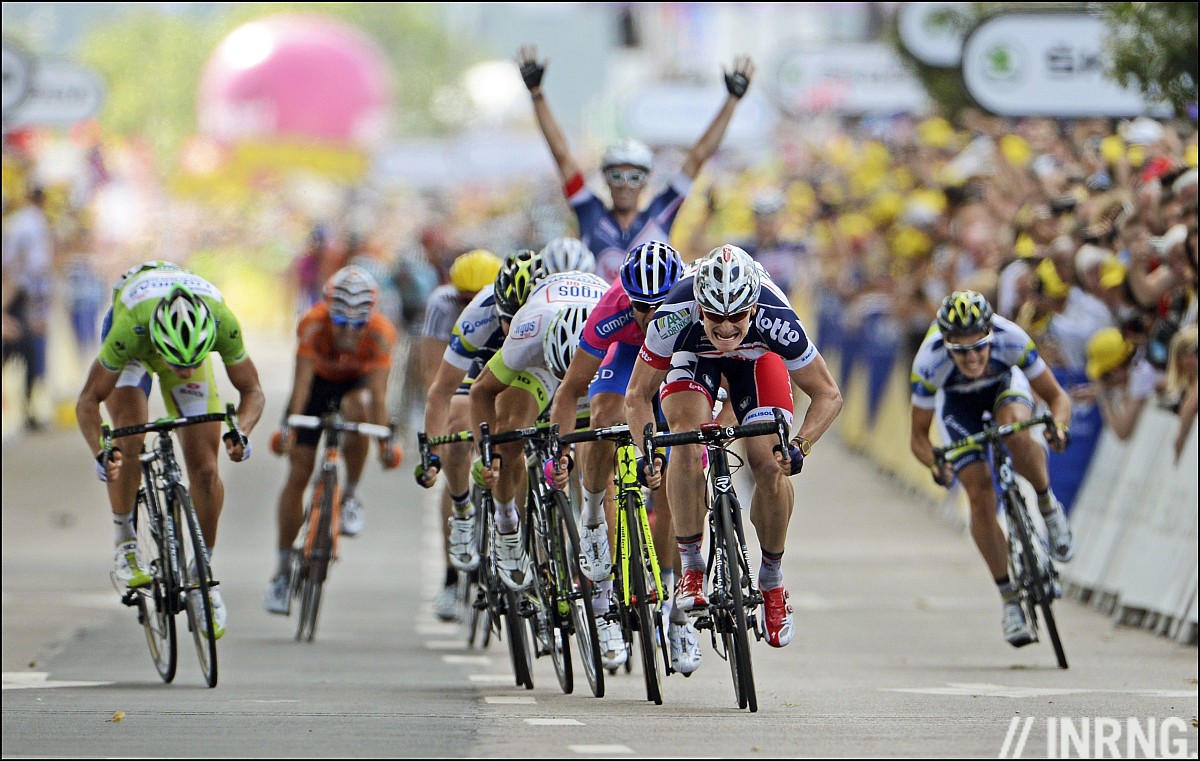 One of the great things with the Tour de France is that not only do you get almost all the best riders competing in the race but you also get a depth of content that's not available during the rest of the season.
There is a wealth of audio content out there. I'm a fan of podcasts as you can listen whilst doing something else and the way they are recorded means analysis and debate of the day's racing as opposed to live coverage. So when André Greipel powers across the line you might turn off the TV but the race coverage continues for hours and hours.
ITV Cycling


British TV broadcasters ITV offer audio from Phil Liggett and Paul Sherwen with comment and discussion from Ned Boulting, Matt Rendell and Chris Boardman. You get to hear Phil Liggett describing the stage finish and then it's quickly into discussion on the day along with recorded interviews of the riders, team staff and more.
It's obviously British especially with a focus on Team Sky but there's plenty more. Boulting and Rendell have a separate podcast called Real Peloton which lies dormant like a volcano but they are back with input from ex-pro Boardman. Like Real Peloton you get some jokes and odd moments but it's amusing and thoughtful and this time the coverage is more responsive to the day's action. Talking of Ned Boulting and podcasts, there's a good interview with him on the latest episode of The Bike Show with some candid but fair views on Phil Liggett and Floyd Landis.
See the downloads section on the ITV Tour page.
Cycling Central


Australia's SBS has its Cycling Central podcasts hosted by Anthony Tan. the first few pieces have been informative, for example a long interview with Allan Peiper over the changes in management style at the Garmin team. There are other recorded interviews, here Tan uploads the audio from his journalist's dictaphone when doing some Q&A outside the team bus. There's also a round-table discussion after each stage with other journalists to chew over the day's racing.
I'm enjoying these because there's a wealth of content, you don't have to list to everything but the information is useful. Tan has a dry style but his direct ways get to the point and he's good at working with others to discuss issues. For example after Stage 3 there's a discussion on Nibali and how Liquigas are supporting him given he's going Astana next year: the answer is fully, in part because the Sicilian has ridden with them for years.
It's all on a a Soundcloud page and if you like iTunes, download the file to your computer and then drag the file to a playlist.
Cycle Sport


The British magazine turns their writers into broadcasters for a daily podcast seemingly recorded over dinner. There's good analysis and chat in a relaxed setting. Only two editions so far but their professional experience and knowledge is there.
It's another Soundcloud page although frustratingly not available to download, it's listen only but this might change.
The Velocast


Scottish stalwart podcasters have gone pro for July with a trial paywall but at just 10 Pounds ($16) for the month it is easy listening, you'd pay double or more just to reward these guys for the effort.
They're not on the race so don't expect rider interviews but this isn't a problem, they can analyse the race as a whole rather than narrowing in on an interview. As amateur broadcasters – in the strict sense – this is a slick package, they have an assured tone most of the time… until they crack jokes and deliver witty lines.
It's online at The Velocast.
Europe 1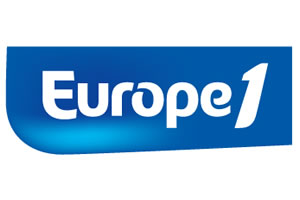 Finally one in French. Europe 1 is one of France's main radio stations and has a daily sports show dedicated to the Tour. Recorded each evening after the stage it's hosted by general sports broadcast Alban Lepoivre with input from cycling expert Patrick Chassé and Richard Virenque. You get debate with Chassé and Virenque often having contrasting views. They are not in opposition, just presenting alternative ideas to explore things. I've enjoyed these but Virenque tends to view the race through his own experience, setences begin "When I won…" or "I always used to…" and it's clear he is there as a big name to draw in a wide audience rather than offer precise input. As an aside he can't bring himself to mention his doping ban and refers to his "sabbatical year".
It's online at europe1.fr/ and the "S'abonner" link will take you to iTunes.
Summary
I wanted to offer a quick review here. Not really to pontificate on each podcast, more to say they're available if you want them. After all we've only had a few days of racing so a review is only based on a handful of episodes. But chances are if you visit this blog then you want to know more than the top-10 each day so hopefully there's some audio to interest you.
In years past you could tell the Tour was taking its toll with podcast voices getting more waspish. Journalists have a hard time on the race. It's tough enough to get the stories but then there's living out of a suitcase and inside a cheap hotel for three weeks, the service-station meals and all the driving too. So we'll see how everyone copes but for now it's all enjoyable.
If you have any more good audio, please email or share it in the comments below.