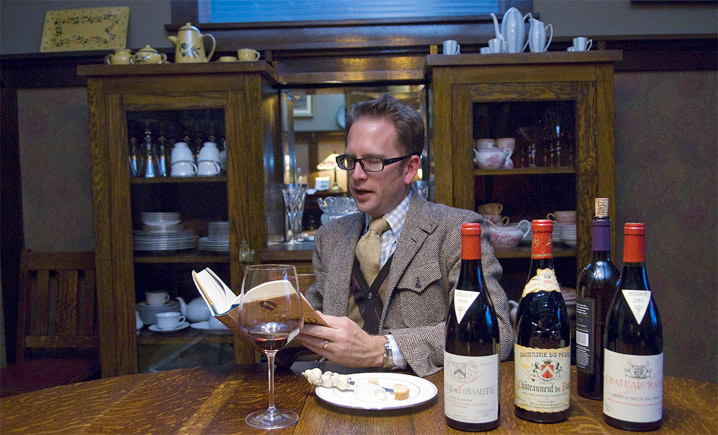 French wine… or Belgian beer for Jonathan Vaughters?
Ask most people in the sport and they can only see Alberto Contador and Andy Schleck dominate the Tour de France for the next few years. Maybe others will share the podium with them but as things stand, the yellow jersey looks locked down.
Now such assumptions can be turned upside down quite quickly. But let's run with this idea for now. If you had to build a cycling team for 2011 and beyond, and you knew you couldn't get Contador or Schleck Jnr on your team, would you even bother thinking about the overall at the Tour de France?
I'm asking this as looking at the Garmin-Cervélo project for next year, one thing is clear: this is a squad for the classics. Haussler, Hushovd, Farrar, Hesjedal, Martin, Hammond and more, they've got options all over the place in March and April, from Het Nieuwsblad to the Mur de Huy. But what about July?
The Tour de France is more than the biggest race on the calendar, for most people in the world it is the only bike race in the world. Now it's quite possible that Garmin-Cervélo take some stage wins in July, especially with Farrar and a pinch of luck, but is this a team being formed against the backdrop of a GC lockdown?