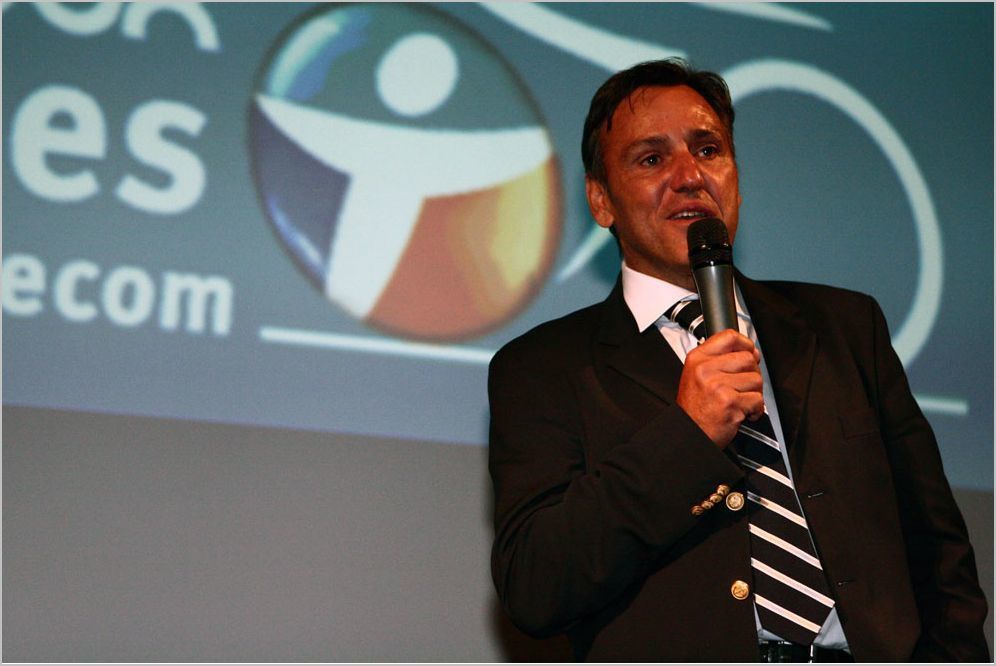 Can anyone hear me?
France's largest selling newspaper Ouest France reports today that the Bbox team is heading for the buffers. Talks with a potential sponsor for 2011 have collapsed, leaving Jean-René Bernaudeau and his band of brothers stuck for next year.
The newspaper suggests the sponsor in question was oil supermajor Total. All is not over as the company could sign on as a co-sponsor for 2011 with a view to more in the years to come. But this would leave the team scrambling for money to keep things going next year, Bernaudeau's trying to get state-funding from the Vendée region and has support from the region's maverick president Pierre de Villiers but others are trying to block a deal.
Nevertheless, things sound profoundly pessimistic. With no visible sponsors and time running out, it looks increasingly possible that the team will fold at the end of the year. News like this will only incite more riders to jump to new teams.
Why?
This is a great team with highly visible wins, capable of delivering in the Tour de France and importantly, scandal free. I don't think the team has ever had a doping scandal, or even rumours.
It's also a team that could be significantly improved with a higher budget and more focus on better training. The likes of Voeckler and Fedrigo train at home with little guidance, they have the talent to aim much higher.
Like many French teams, it expends a lot of effort on smaller races in France and a revised budget would allow it to sit back and target better races rather than wasting energy in smaller races like the Coupe de France series. An investment here should deliver real returns to a sponsor for little risk.